Free shipping in India. Shipping charges for international orders calculated during checkout.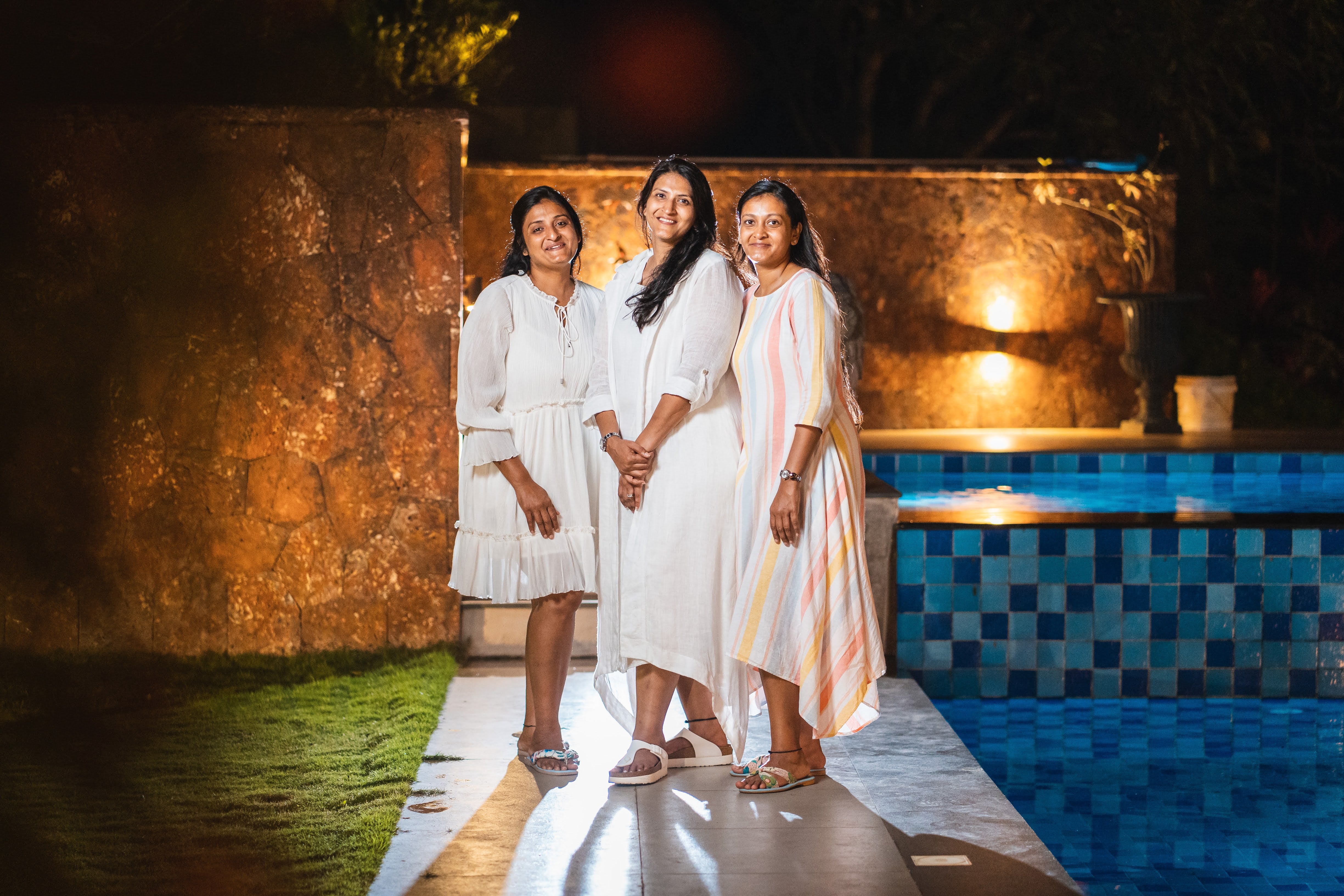 Kapaas Katha is all about bringing back traditions. A vision driven by three sisters who have grown up surrounded in the rich heritage of fabrics, they aspire to give clothing a breath of life by aiming to revive traditional clothing.  
They say that if fabrics could speak, they would narrate a tale, each one unique for every thread has a story that is intricately woven into them. Stories that bring to life rich folk traditions that you choose to drape.
There's an enchanting tale to every piece of fabric woven by artisans. It is a story of tradition married to the contemporary, that adds a generous dash of elegance, grace, and authenticity.
Every piece in Kapaaskatha is hand-picked and carefully curated. It has been woven by artists who are masters in a particular art form. From myriad colour of bandhini to the deep blue hues of ajrakh, the traditional painted kalamkari to the intricate weaves of ikat and more. 
As a brand, our core vision is to support sustainability, not just for the art but also to provide a livelihood to these artisans who craft these masterpieces; for each of these yarns that are passed on from generation to generation has a story to tell.
Kapaaskatha is weaving a story for you with every single collection. As a keepsake and for eternity.