Free shipping in India. Shipping charges for international orders calculated during checkout.
KAPAAS KATHA
KAPAAS KATHA IS WEAVING A STORY FOR YOU, AS A KEEPSAKE AND FOR ETERNITY.

There's an enchanting tale to every piece of fabric woven by master artisans. Stories that breathe life into rich folk traditions that you choose
to drape. At Kapaas Katha, we curate and hand-pick our pieces that reflect craftsmanship par excellence.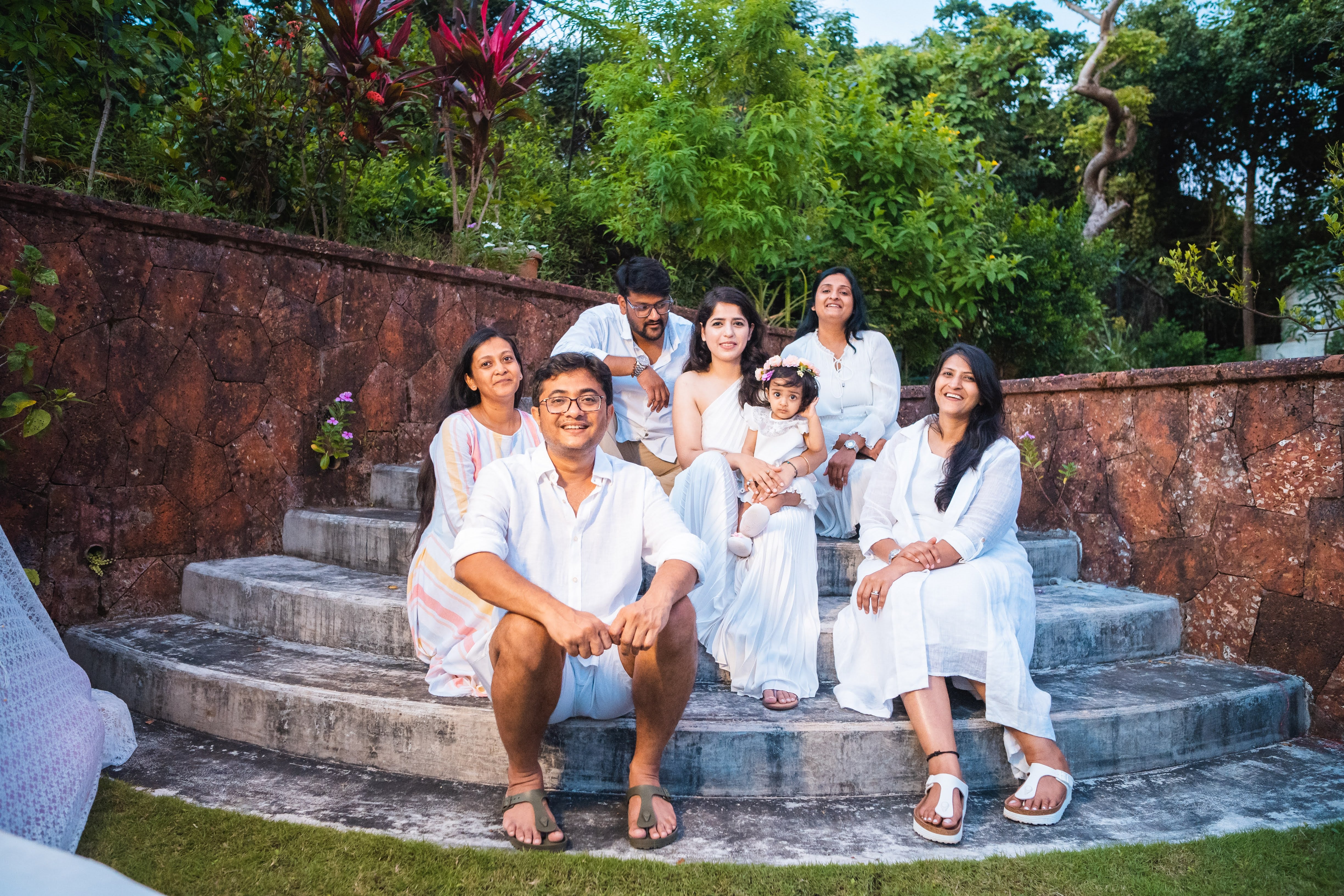 KAPAAS KATHA
Kapaas Katha, is a brand owned by three sisters, who are working towards reviving the art of long-lost traditions of weaves and yarns.
Their core vision is to support sustainability, not just for the art but also to provide a livelihood to artisans who craft these masterpieces; for each of these yarns that are passed on from generation to generation has a story to tell. 
Later in the Journey Nikhil and Akanksha (brother and sister-in-law) saw the potential of further expanding the brand and working with native artisans and introduced the Home & Kids Collection.
This has further expanded with the Katha of Jewels - Handcrafted Silver Jewellery Collection where the motive is to work with artisans and promote Indian craft worldwide.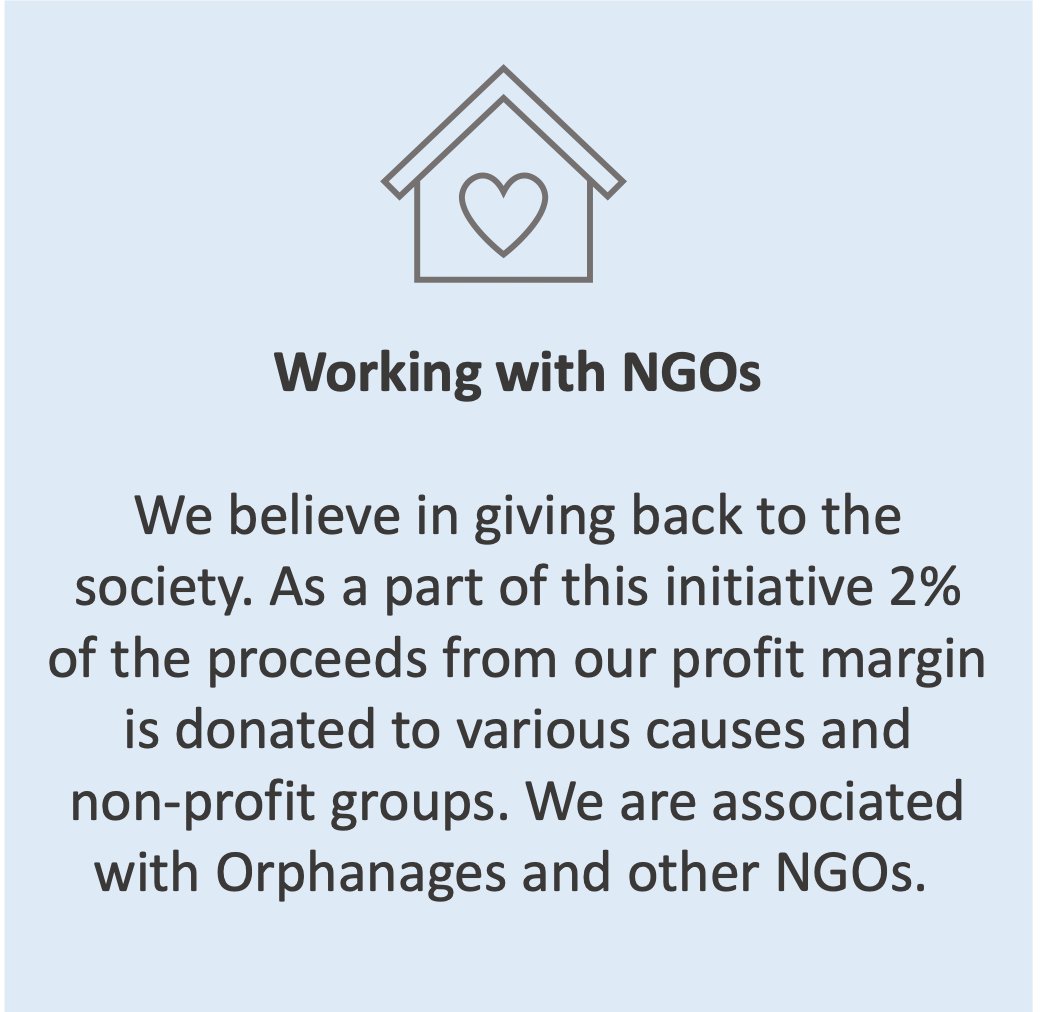 Client Diaries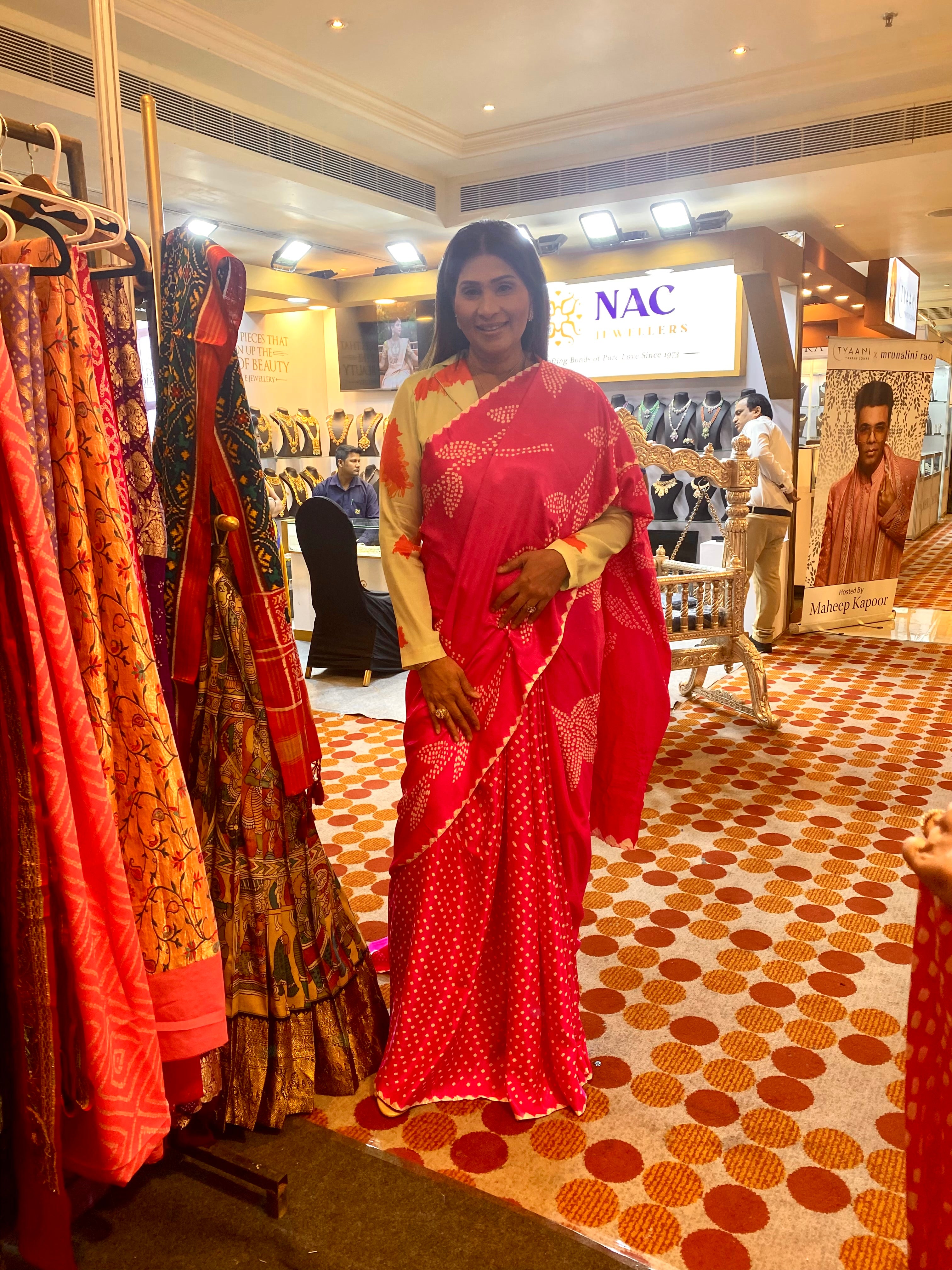 When none other than a celebrity like Shreedevi Chowdary comes and shops the gorgeous bandhani sarees from you.
When none other than a celebrity like Manoj K Manchu comes and shops the gorgeous Handcrafted Silver Jewellery from you.
Kapaas Katha Home - when a brand is able to give a feeling of at home for people living abroad. Thats a success!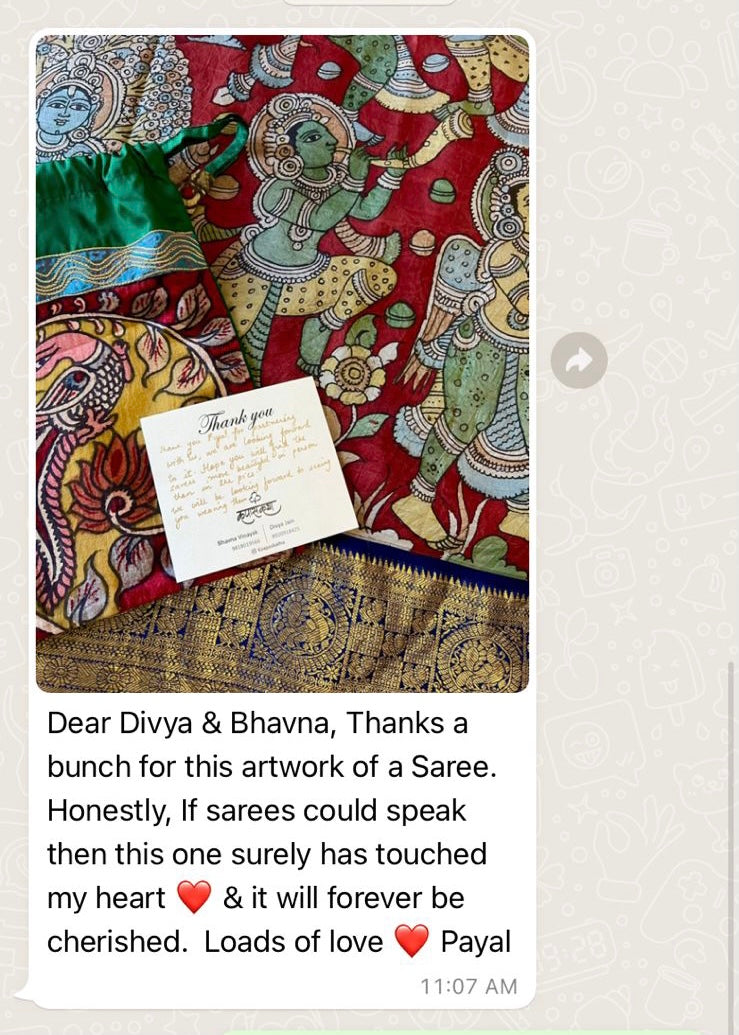 "If sarees could speak then this one surely has touched my heart & it will forever be cherished."
Journal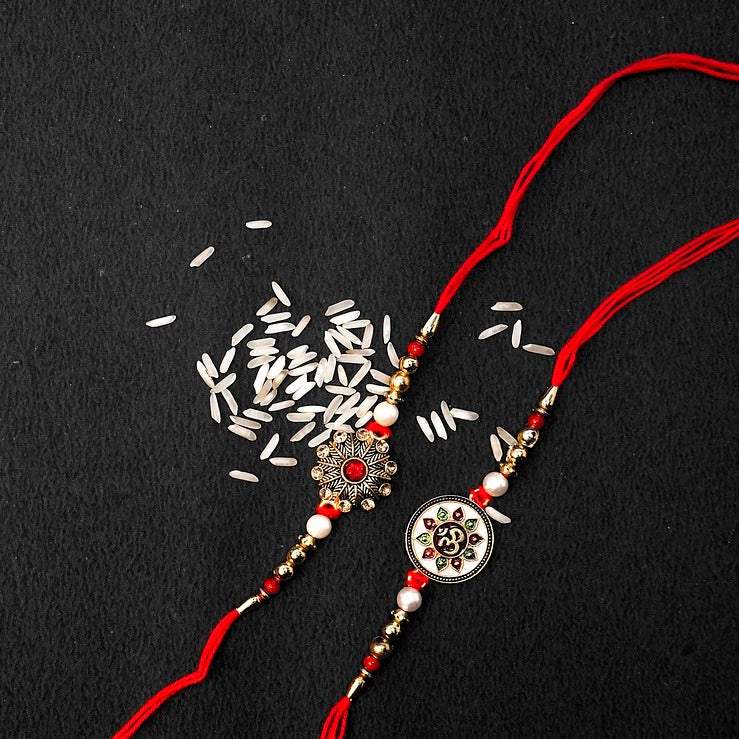 This Rakhi strengthens your bond with Kapaas Katha's amazing clothing collection and Katha of Jewel's vibrant statement jewellery pieces.
Let's make it easier, more enjoyable and more stylish at the same time by adding just a few things to your wardrobe.
Kapaas Katha's Home and Kid collection is a sign of what we preach, its motive is not only to help you...
Registered Address
Gateway Towers,
Vaishali, Ghaziabad
UP 201010

Logistics in:
Hyderabad & Delhi