Essential Attire: 10 Must-Have Wardrobe Pieces for Celebrating Indian Festivals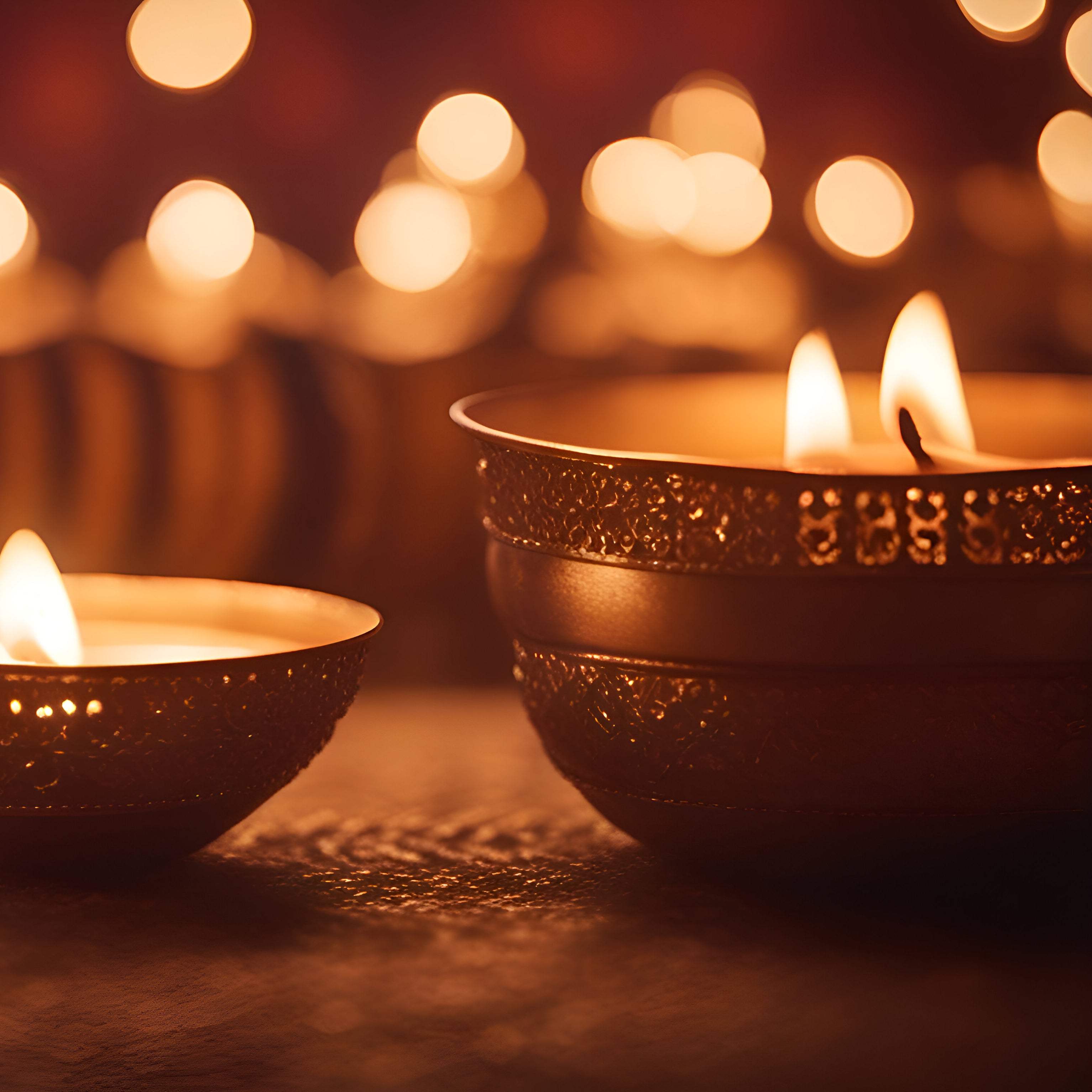 Indian festivals are not only occasions for spiritual and cultural celebrations but also a time for flaunting your best traditional attire. The vibrant and diverse culture of India brings forth a plethora of festivals throughout the year, each with its unique customs and traditions. To make the most of these festivities, having the right wardrobe is essential. In this blog, we'll explore the ten must-have wardrobe pieces that will help you look your best during Indian "festival".
Traditional Saree: The Timeless Classic: A traditional silk or handwoven saree is a staple for any Indian festival. Choose a saree that matches the theme of the festival, and you'll be the epitome of grace and elegance. Whether you're travelling and packing for your long vacation at home, or if you are at home celebrating, a traditional Indian saree is something that cannot be missed out. As there are abundant things you have to take care of, and you might forget to carry one while planning for other fun activities for the festival.

So, preparing the traditional saree beforehand is a must if you are there to enhance your whole outfit in just one piece of clothing.


Kurta: The list has to include a classic plain but little embroidered kurta, a kurta is so versatile that it can go with anything, and that's why you must have it for that quirky traditional festive look.

You can pair it up with jeans, leggings, pants, skirt. Basically, with anything depending upon the mood in which you want to be. To complete the overall look and give it a festive vibe add jhumkas and Kada, and you will be good to go.


Palazzo: Preparing your bottom wears is a must. Because even at the time of trying on the outfits, we usually try the upper wear and neglect the bottom ones, and that's why the issue of them getting misplaced or mismanaged is high.

You must need something relaxing, especially in which you can easily dance your heart out, during get-togethers with your relatives. Pairing palazzo with a blouse and a jacket seems such an indo-western yet comfy look.


The Perfect Finishing Touch (jewellery):  No festival outfit is complete without stunning jewellery. Consider statement necklaces, bangles, and earrings that complement your attire.
Accessories are something that is hardest to find when you need them the earliest and the most. Deciding which one to wear with which outfit priorly can be done quickly. And if you're not someone who likes to plan everything because it might get too much at a time, then you can simply opt for multicoloured or oxidised earrings, and bangles. It can save up your time and energy.
Long skirt: There are many essentials in the list which if mixed and matched with a long skirt can result in such a flawless outfit, styling it with a bandhani saree as a draped dupatta, is one of the great styling options. And therefore, a long skirt has to be in your wardrobe, especially during the festive season.
Even if you will not be wearing it for the main day of the festival, you can give it a try on the adjacent days of the main day.


Vibrant dupatta: A traditional kalamkari, bandhani dupatta is all you need to uplift your plain kurta, it can alleviate any look of yours so effortlessly, you can have a multicoloured one, which would go with every colour of clothing and will save a lot of your cash.
Kapaas Katha is your one-stop to grab some beautiful handpicked bandhani and kalamkari dupattas.


Handbag: It requires many small elements to make one great outfit. You need to be very particular about them, as they either make or break your outfit. One such essential element is undoubtedly the handbags. You need to have a handbag, as women's clothing pieces aren't usually blessed with big pockets. Even Though, women are the ones who need to carry so many things. Be it a wallet, cards, keys, phone or anything for touch-up.

So, therefore you need to have a handbag. Be it a potli design which would go beautifully for all your ethnics or a shoulder bag that's comfortable to carry around all day. Anything that's better for you.


Heavy Blouse: Oftentimes, you decide to go with a lighter saree but you also don't want to look really simple. For times like that, you can pair those plain sarees with heavy designer bandhani and kalamkari blouses.

And indeed, finding a piece of designer blouse that goes with almost every plain saree and can uplift your whole festive outfit is quite rare, to deal with that, we have Kapaas Katha's beautiful bandhani and kalamkari blouses.


Juttis: We often prioritise our clothes so much that we forget about our footwear. And odd, unmatched footwear can ruin the whole look of your outfit.
Don't forget to save up your juttis or heels for completing the whole outfit.


Shrugs/short jacket: One of the easiest and sassiest ways to play around with this festive look of yours is to pair a simple kurta or crop top with a long designer shrug or short jacket. You can style it in multiple ways, and it definitely should be in your must haves!

With these ten essential wardrobe pieces, you'll be well-prepared to dazzle during Indian festivals. Whether you're attending a grand wedding, a cultural event, or a religious celebration, these wardrobe staples will help you embrace the traditions and beauty of Indian festivals. Remember, it's not just about what you wear; it's about the confidence and cultural pride you carry with each outfit. So, celebrate in style and let your attire reflect the richness of Indian culture and tradition.